OFFERING THE LATEST VOICE AND DATA TECHNOLOGY WHILE STILL SUPPORTING CUSTOMERS USING LEGACY HARDWARE AND SOFTWARE.
UCSI has seen the drastic evolution of technology since we were established back in 1971 but still values all customers needs both on older legacy hardware based platforms and the newer cloud based platforms.
UCSI Engineers will take the time to sit down with you to discuss your communications needs and can design some of the most innovative solutions in the market today from our wide portfolio of products.
When it comes to a sound technology solution you want to make sure your provider has a solid reputation and portfolio. With us, you can rest assured that our team can provide the right plan and solution. From complete ground up communications solutions to a small add on solutions we make certain all the work meets our strict standards and you are satisfied.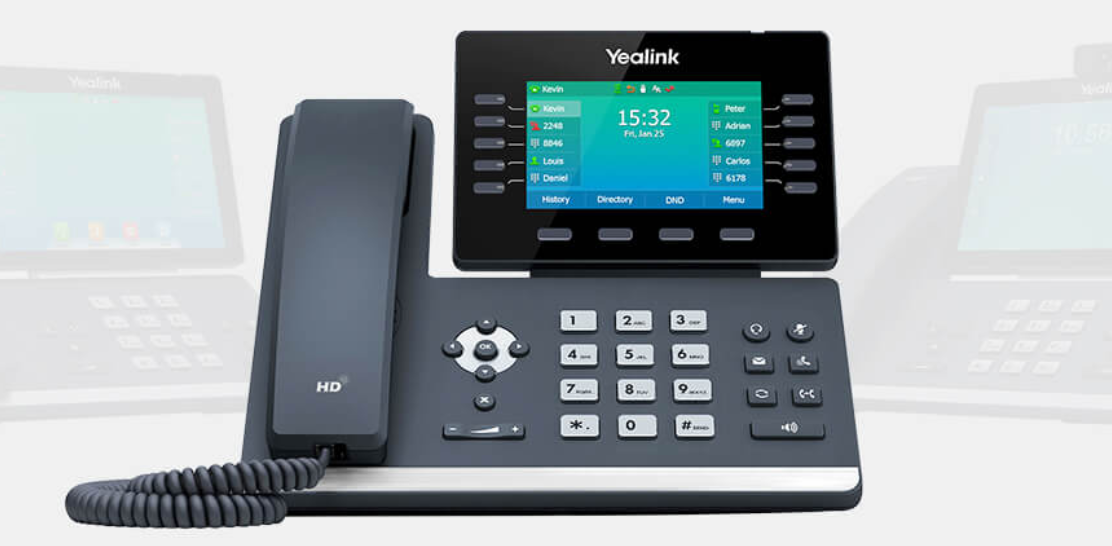 UCSI Technicians and installers take pride in their work and will make sure that you receive a quality installation that will last for the lifetime of your products