Contact us in Bellevue, WA, at 425-455-2800 to learn more about our company and our contracting services.
As a Voice and Data company
We have a dedication to our clients and community. We look at things from a bigger perspective, thinking in terms of sustainability, functionality, and workmanship. By taking the time to get detailed information and input from the client, we are able to provide our clients with a realized dream that will last well into the future.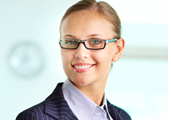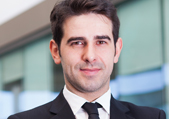 WHAT SETS US APART FROM OTHER VOICE AND DATA SOLUTION PROVIDERS
United Communications Systems Inc is definitely a different sort of company. We feel our job is to provide clients with the finest equipment and installation possible, and that all begins with a commitment and caring attitude toward our work. Since inception we have pressed the importance of quality, detail, and safety - that is what sets us apart from other voice and data companies