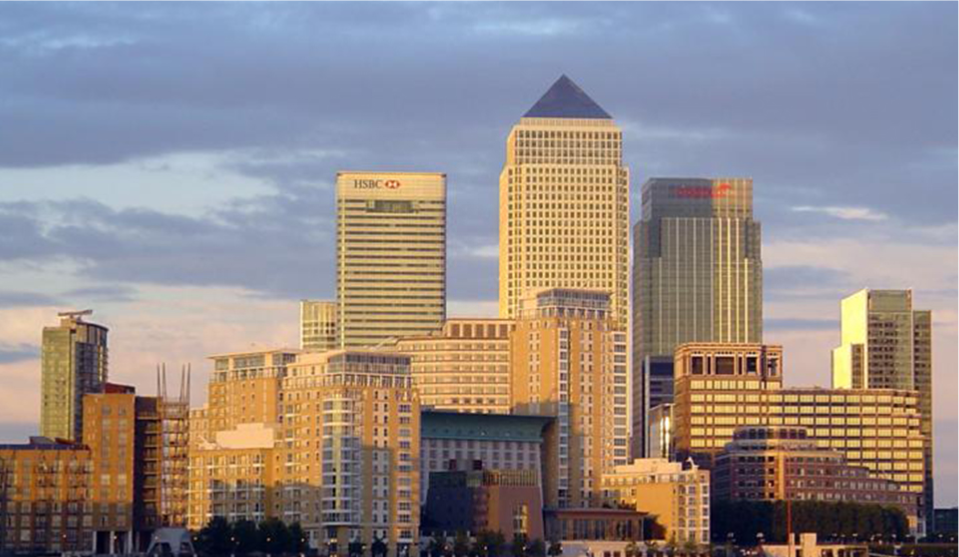 Planning is the foundation for all successful projects. At UCSI we employ the latest design technology and the most experienced professionals. We take design very seriously and take the time to make sure that your project is a success.
Innovation and expertise are key ingredients for us. We mix a consistent blend of field and in-house work to ensure all project needs are met. Whether dealing with a large phone system install or cabling project our technicians pull through.
Often most phone system problems can be resolved with a simple service call. UCSI technicians have the latest training and tools to help you solve your phone system and cabling problems as well as perform diagnostics to help eliminate future problems
More than just phone systems
UCSI sells and services many telecommunications products such as Avaya, Tadiran and Nortel. We have also partnered with Clearfly for the latest cloud based VoIP technology to provide all of your communications needs at very competitive prices. If you are looking for a easy to use and feature rich cloud based phone and video conferencing system UCSI

offers the Wildix cloud based platform.
Premise based and hosted Phone system solutions
Voice and Data cabling
Voice and data line services
Providing voice and data solutions
Having completed countless projects over the years, our engineers and technicians are dedicated, creative, and detail oriented. Since beginning operations in 1971, we have built a fantastic reputation and outstanding portfolio filled with small and large businesses.

Contact our office at 425-455-2800 to speak with one of our project managers about your upcoming project.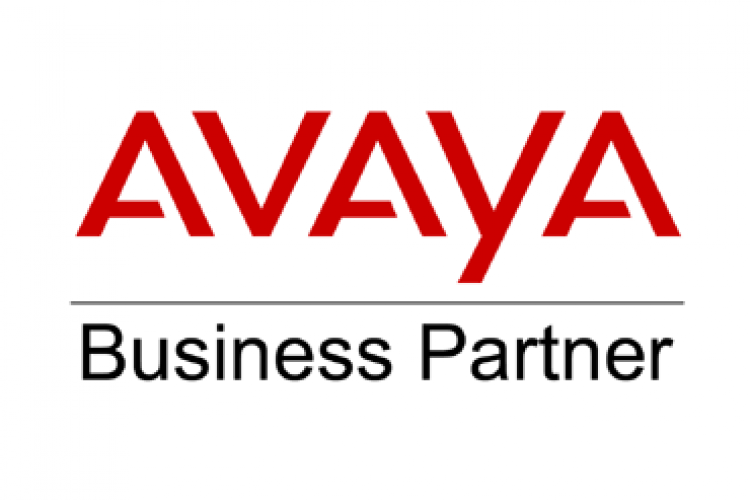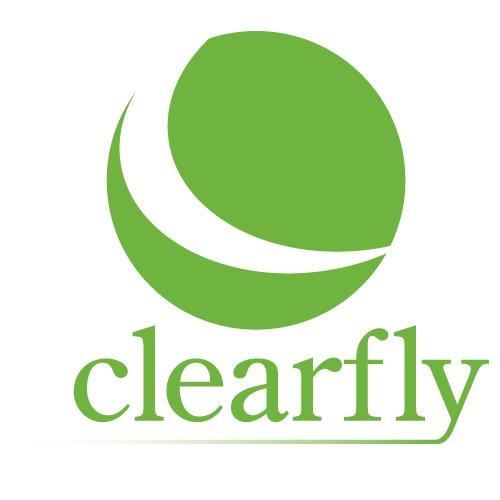 Voice and data solution experts since 1971.
United Communications Systems

is a voice and data services company dedicated to providing exceptional telecommunications and data networking installation and support. Focusing on custom design and installation from small to large businesses, our firm is skilled with a full range of voice and data solutions and services. We have offices near the Seattle area as well as the Spokane area that allow us to service the entire state of Washington and portions of Northern Idaho.